IndigiGrow staff helping to save endangered plant community

You probably know that IndigiGrow sells native plants, but did you know our Aboriginal apprentices are working to save critically endangered plants known as the Eastern Suburbs Banksia Scrub (ESBS)?
The ESBS is an endangered ecological scrub, heath and woodland vegetation community found around the coastal suburbs of Sydney. The community once grew widely on about 5,300 hectares of land between North Head and Botany Bay, but just three per cent of the
scrub remains today.
Clearing, urbanisation, changed fire regimes, weeds and feral animals have reduced the community considerably. Remaining remnants are scattered across Randwick, Botany Bay,
Manly, Sutherland Shire and the Royal National Park.
ESBS plants include lantern banksia (Banksia ericifolia), old man banksia (Banksia serrata), tick bush (Kunzea ambigua), cigarette flower (Epacris longiflora), coastal tea tree (Leptospermum laevigatum), sweet-scented wattle (Acacia suaveolens) and flannel flower (Actinotus helianthi).
"ESBS is a unique community of small trees, shrubs, heaths and grasses. It offers a habitat for native animals like ringtail possums. Native birds like the yellow-tailed black cockatoo also rely on the ESBS for food," said Peter Cooley, IndigiGrow CEO. Since IndigiGrow opened its doors five years ago, its staff have worked with experts in the field to try and save as much ESBS as possible. This work includes monitoring plants on country, employing best practice bush regeneration techniques and sourcing seeds and cuttings which can be taken back to the nursery and propagated.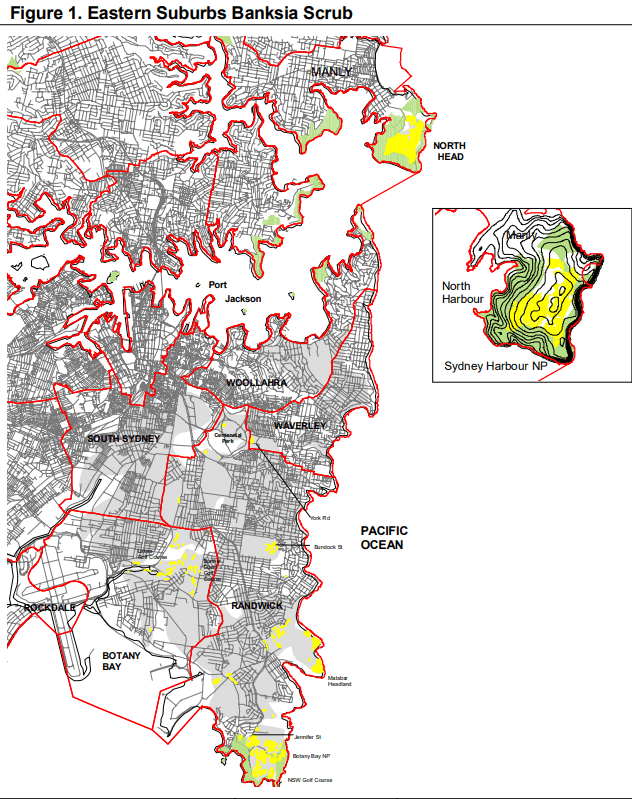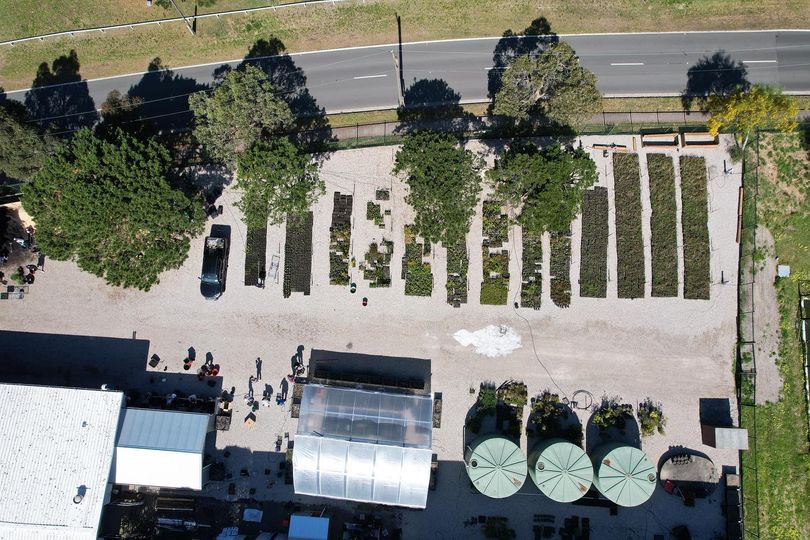 IndigiGrow staff are also encouraging councils to follow more traditional land management methods and cultural fire practices to bolster the health of this special plant community. "IndigiGrow has a cultural responsibility to care for country, and the work we do here is important for reconnecting Aboriginal people, especially young ones, with that concept and also passing on traditional knowledge. We want to ensure the ESBS can thrive," said Peter.
He suggested people could help restore habitat for wildlife and improve the connection between the remaining patches of ESBS by planting endangered species from the community in their gardens. IndigiGrow has ESBS plants for sale year-round, and staff can advise on best care practices and what would work in your garden.