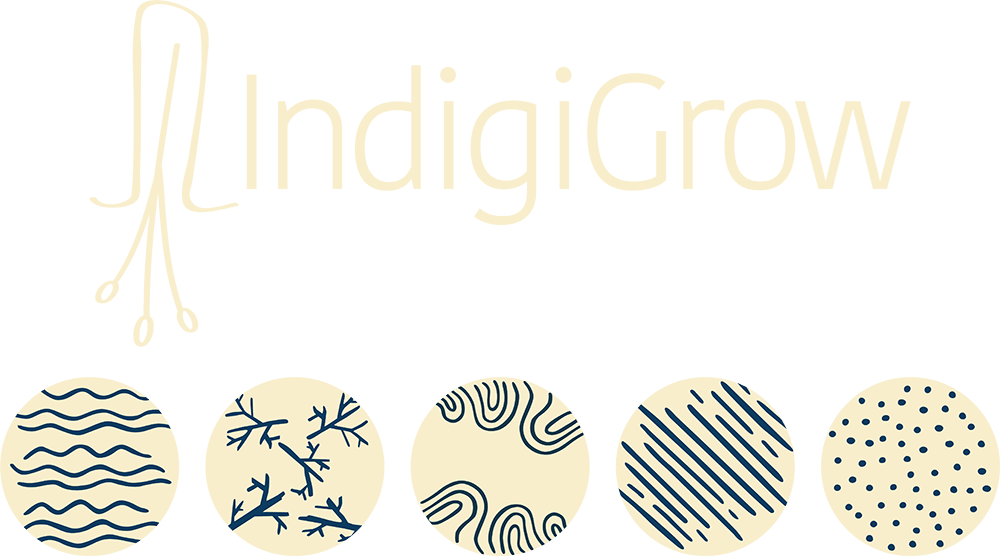 Culture & Country
Continuing culture and strengthening connection to country.
We Grow Australian Native Bushfoods and local endangered plants.
At IndigiGrow, we specialise in propagation and growing of Australian native edible plants in the critically endangered Eastern Suburbs Banksia Scrub (ESBS).
By working with ESBS this important ecosystem, we educate and engage our young people in culture, connection to Country and teach them how to care for Country.
IndigiGrow is a 100% Aboriginal owned, run, and staffed, not-for-profit native plant nursery.
We also encourage and educate the wider community to learn about local endangered plant species and how they can help restore this important plant community.
This will help build wildlife and biodiversity corridors, and create balance in our sustainability chain.
Downlad our Social Impact Report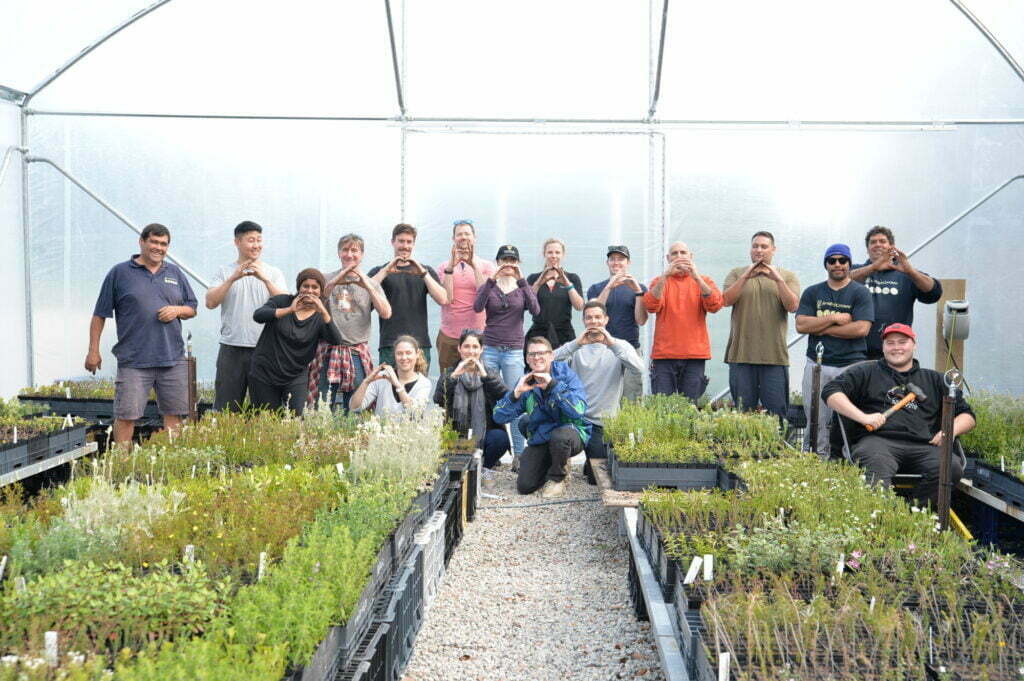 Five Corners. Five Pillars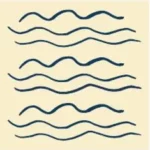 Bush Foods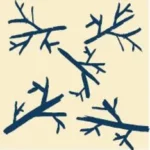 Employment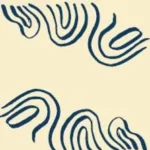 Skills & Training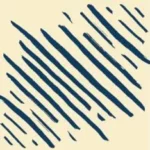 Retail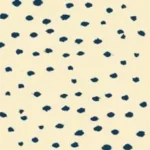 Education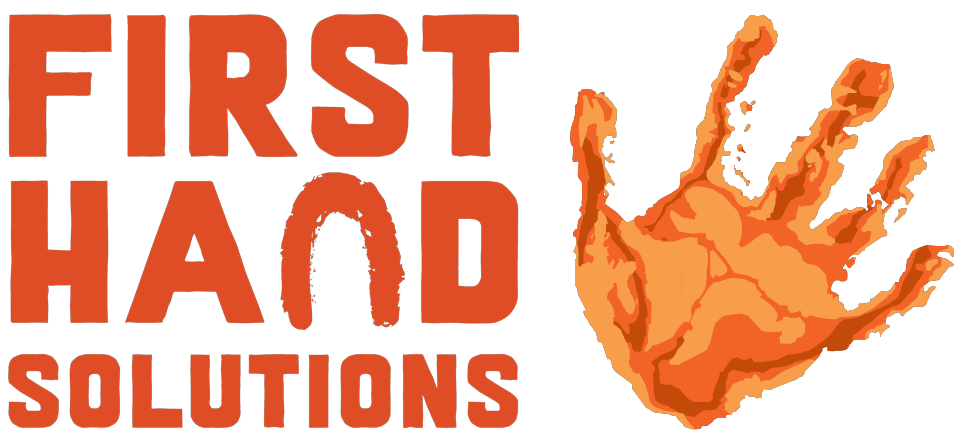 IndigiGrow is a native plant project of First Hand Solutions Aboriginal Corporation and is about providing opportunity for young people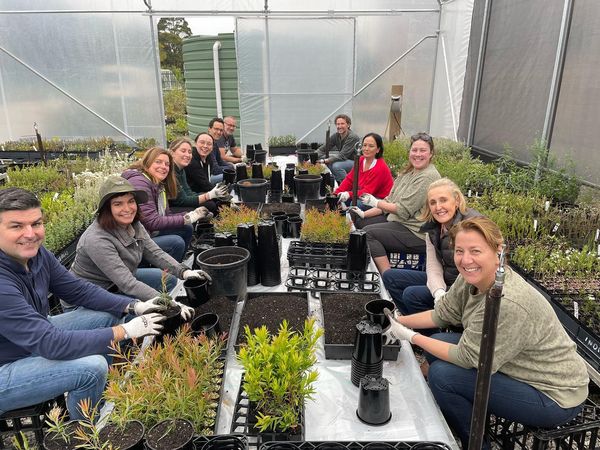 Corporate Volunteering
We offer corporate volunteering days at our native plant nursery and native food farm at La Perouse. You will be working alongside our horticulturists and young indigenous apprentices.
Volunteer with us.
Whatever your skills and interests are, we have a role for you