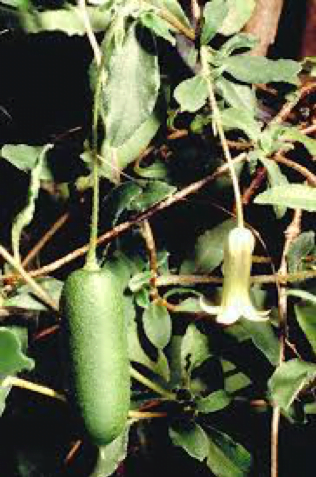 Billardiera Scandens
Common name: Hairy Apple Berry
I grow best: Part shade/half sun
Perennial, Height up to 1.5m
Frost & drought tolerant
Ground cover/climber
Sandy soil/adaptable
Flowers – Spring
Attracts – Bees, Nectar eating birds, butterflies & insects
Edible fruit
Eastern Suburb Banksia Scrub
Looks like: Scrambling shrub with climbing branches, silky hairy new shoots. Leaves, are narrow  ovate. Flowers on a long tube greenish yellow to cream in colour. Hairy fruit long and cylindrical.
Habitat: Open forest and woodland Coast and Ranges all around Australia
Traditional uses:  Aboriginal people ate the fruits of this climber. They are best eaten as they ripen and fall from the vine. The tough leaves were used to weave dilly bags and make baskets.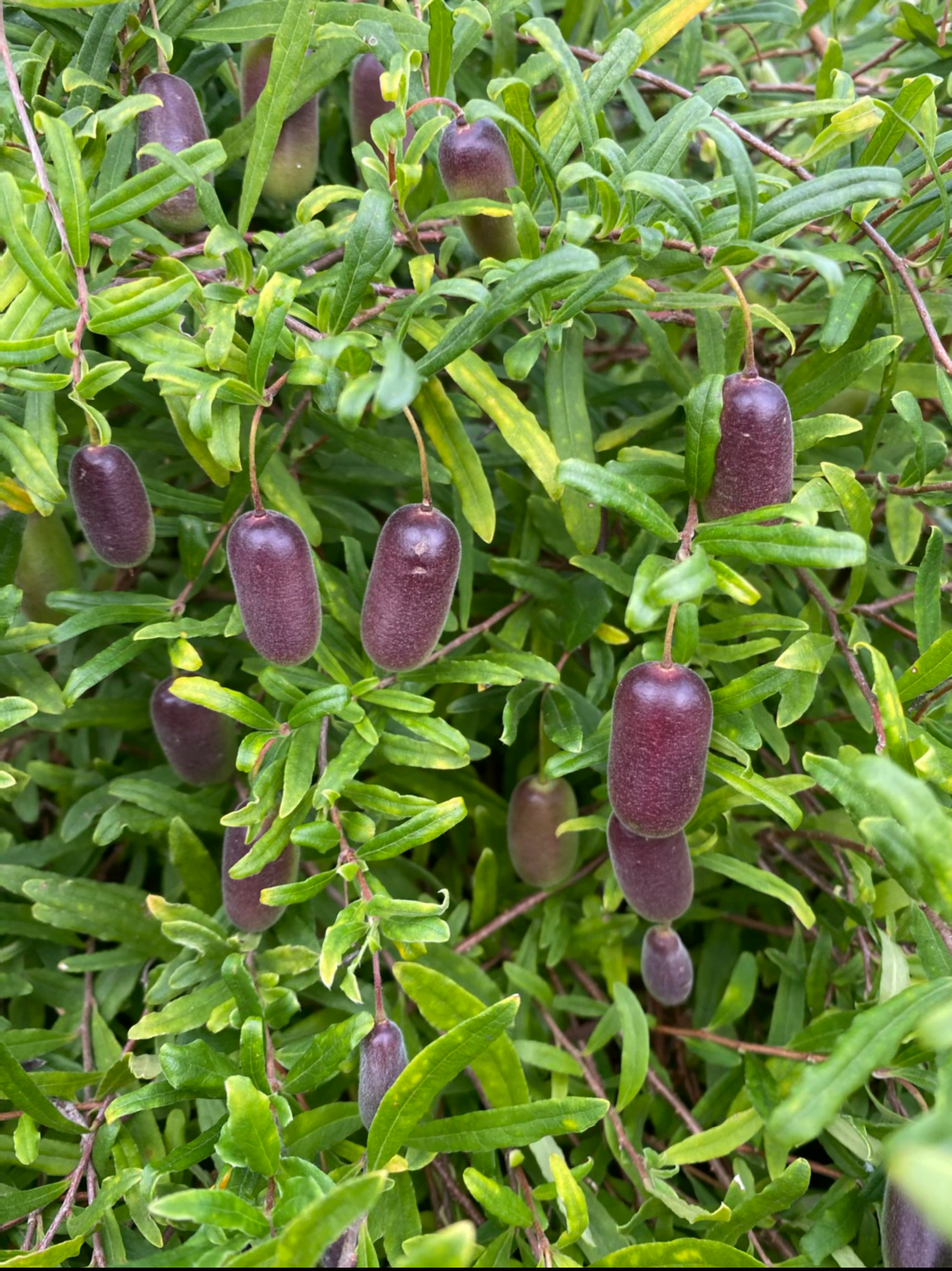 Billardiera Scandens